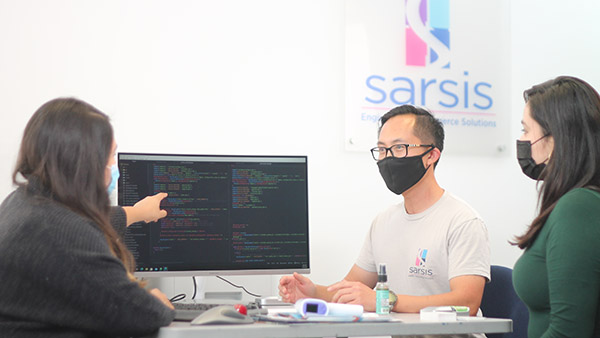 Collaborative, Friendly
We get things done through personal collaboration with clients, whether sitting down casually in our office or over dinner and a couple beers on us at a local hipster brewery down the street. We are humbled by our amazing clients, and quite frankly, we learn a lot from them.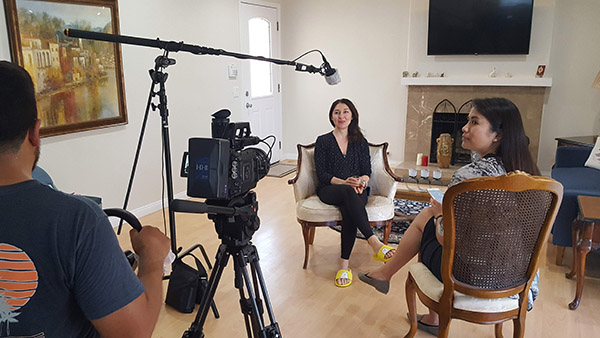 Diverse, Multiskilled
Every Sarsis team member contributes essential services to our clients' mission. Sarsis is a unique brew of software engineers, public health professionals, graphic artists, and marketers. Each of our personal and cultural backgrounds is just as diverse as our different skills.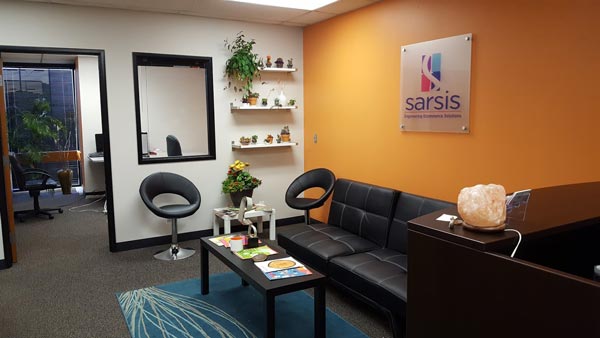 Dynamic, Adaptive
Sarsis team members have versatile skills to rapidly adapt to changing local and global situations. Our engineer is also a photographer. Our graphic designer is also a video content creator. Our test engineer also writes sales scripts.